Pattaya Snorkeling Adventure & Thrilling Water Sports
Embark on a breathtaking journey through Pattaya's clear blue waters with our exclusive snorkeling tour. Beyond just exploring the underwater world, you'll get the chance to indulge in a variety of thrilling water sports. From jet skiing across the waves to soaring high with parasailing, every moment promises an adrenaline rush. Experience the beauty of marine life up close with our glass-bottom boat rides. Dive in, adventure awaits at every turn!
Pattaya Snorkeling Adventure, parasailing, Jet skiing, Banana boat, Glass bottom boat total 2,500 THB/Person (from normal price @ 3200 THB )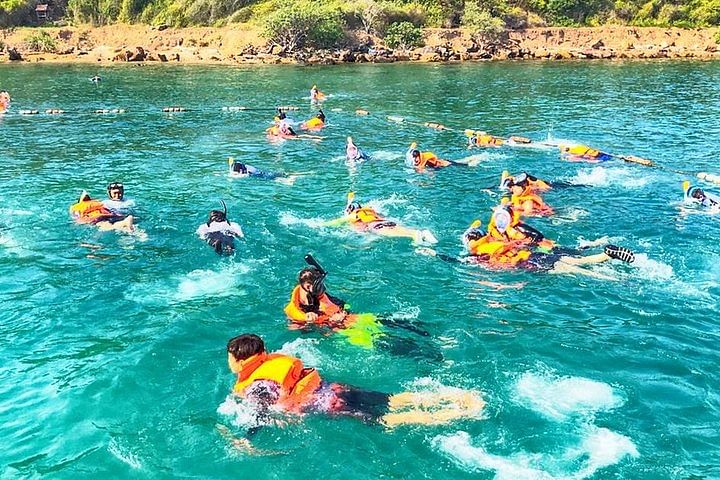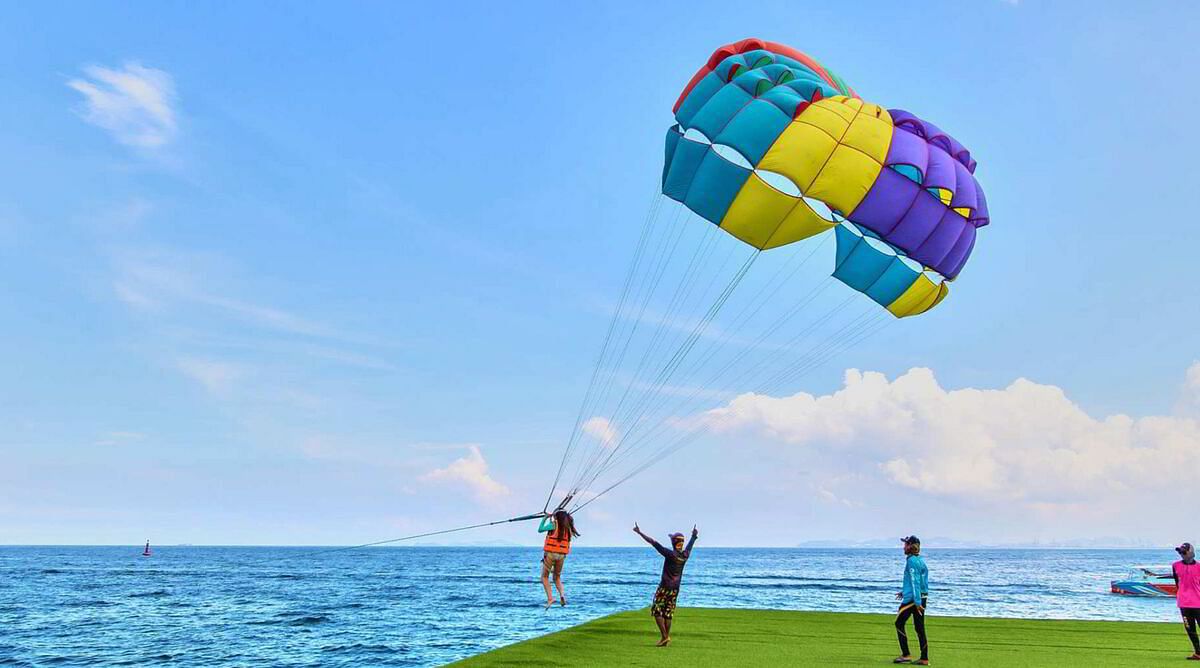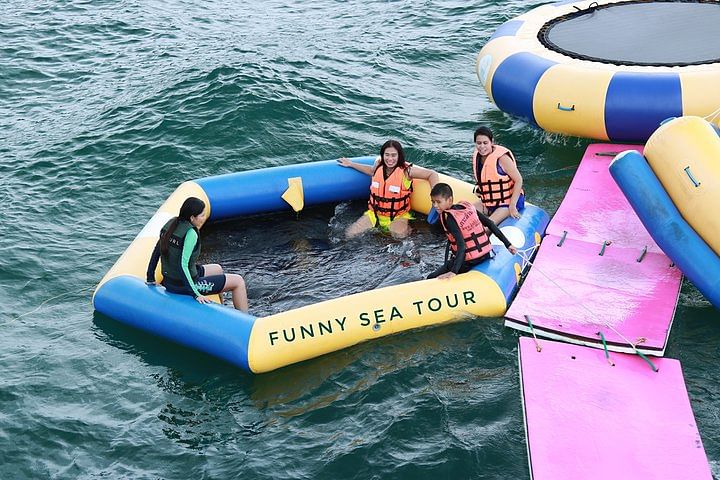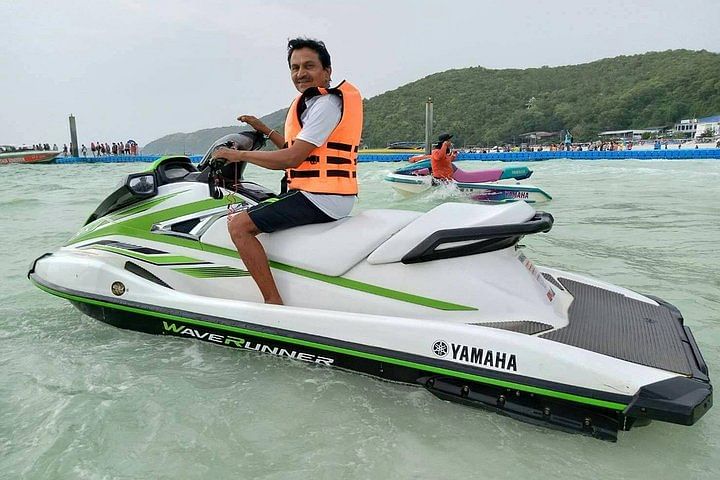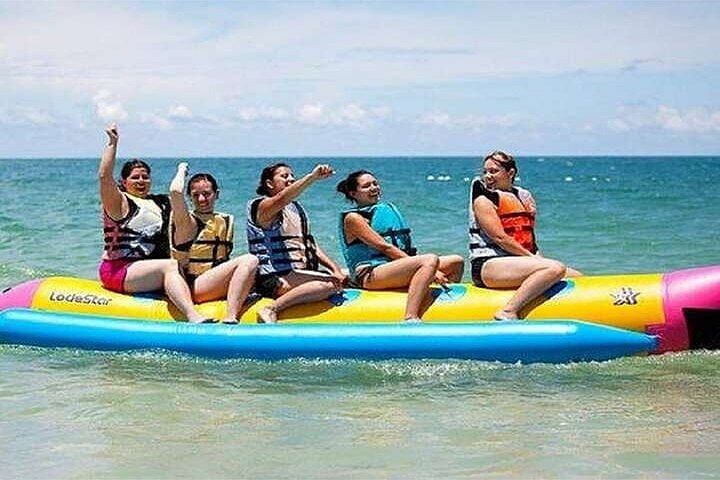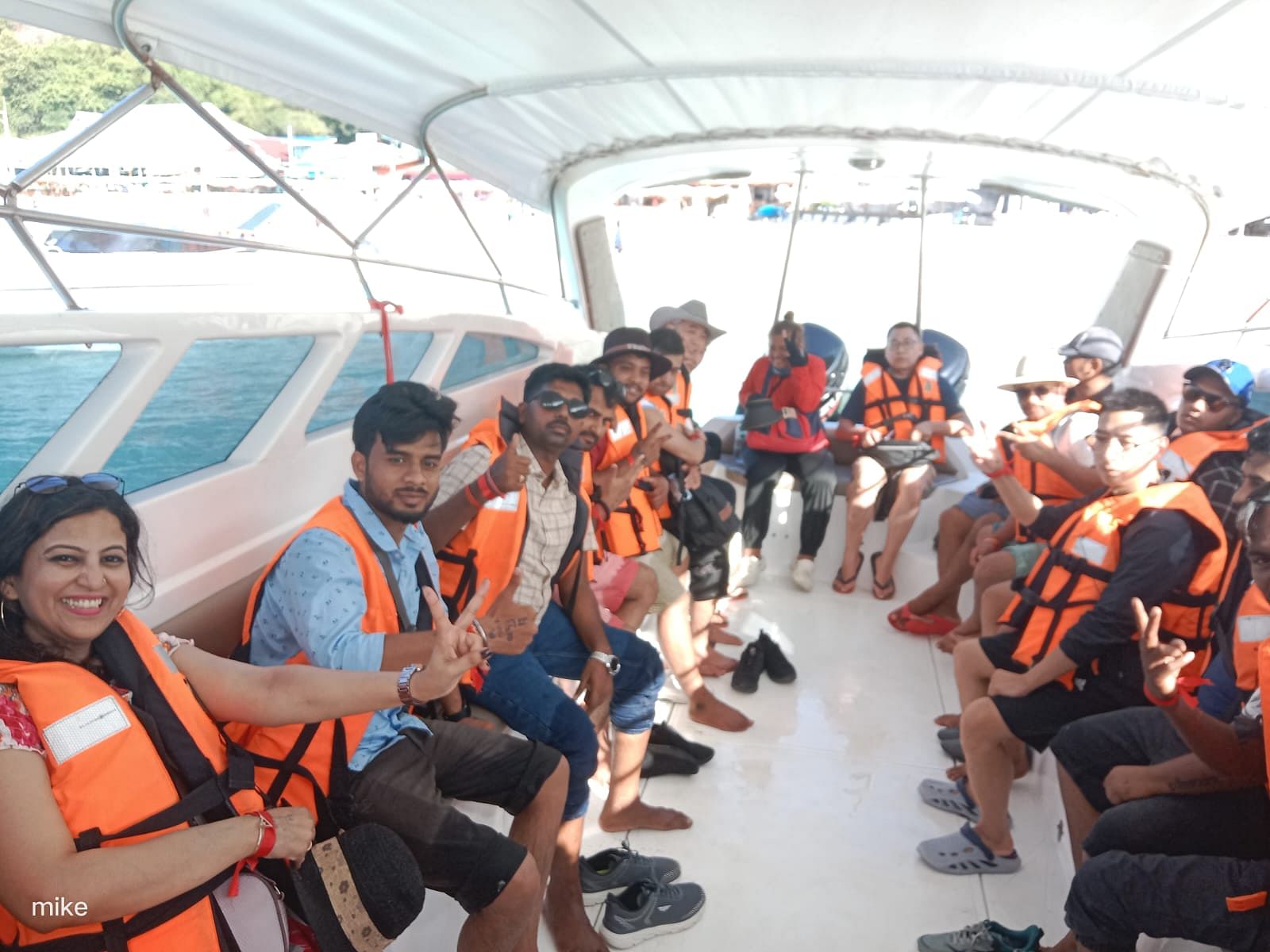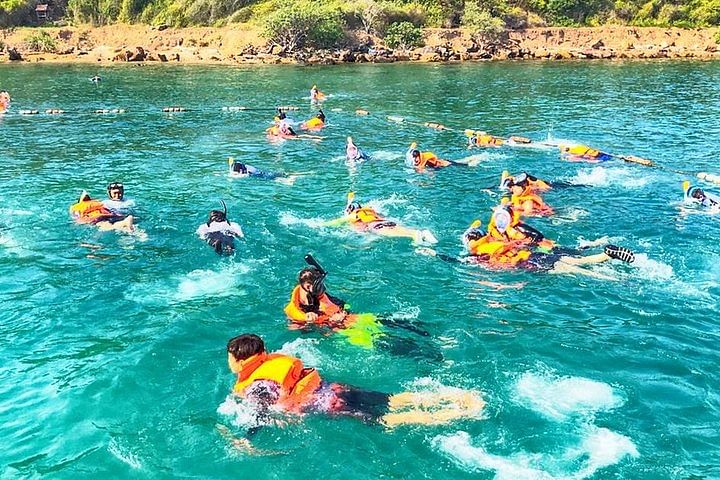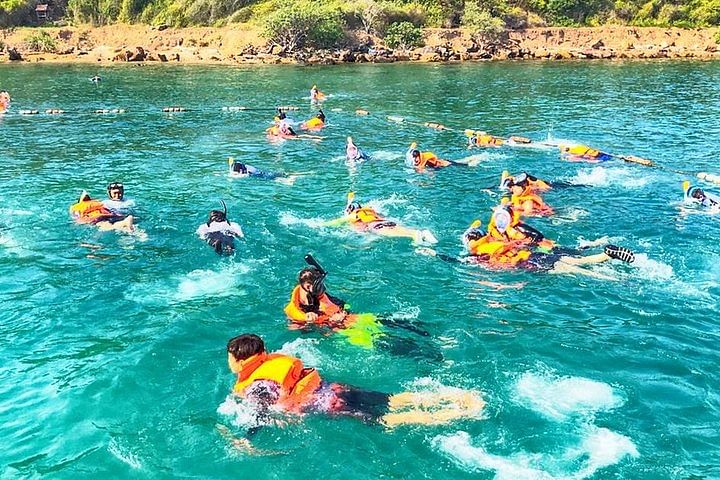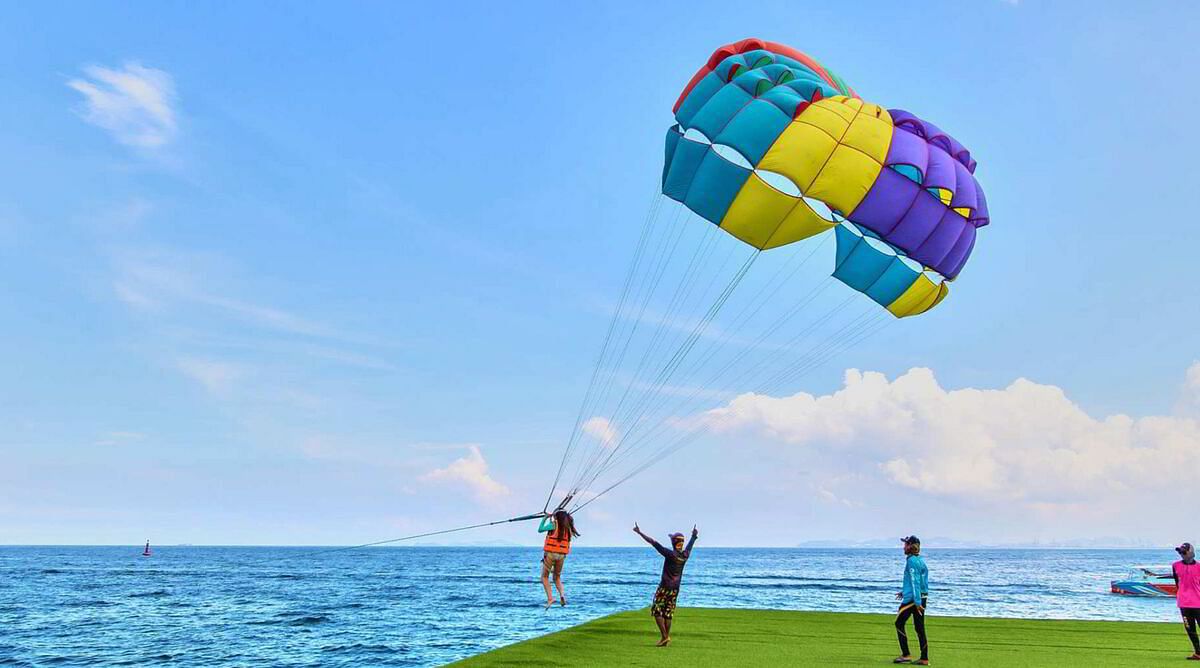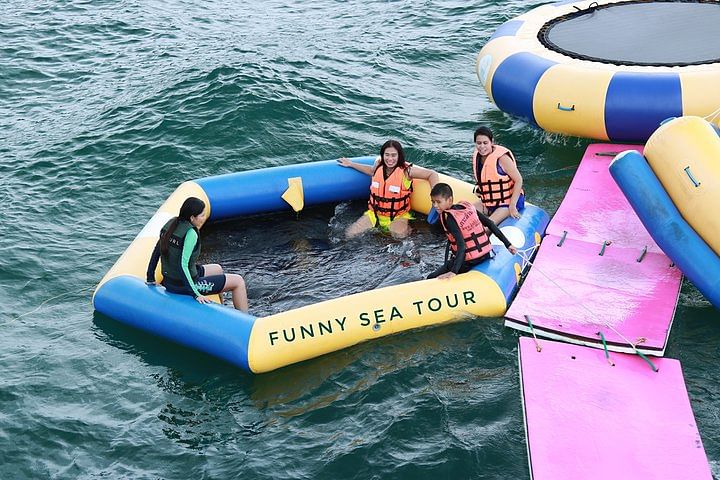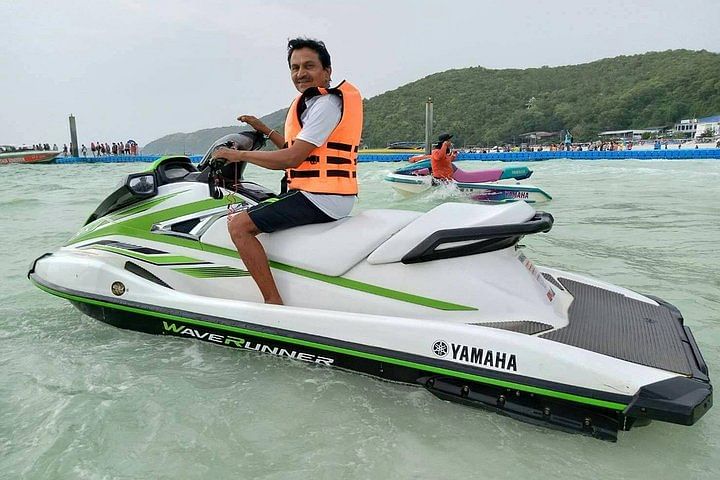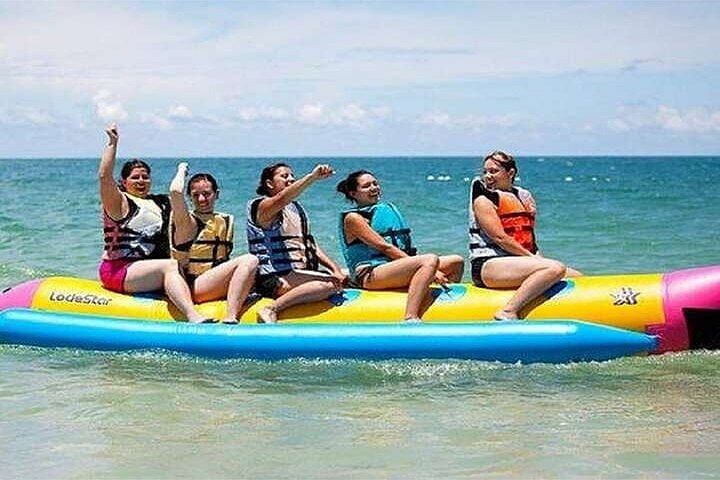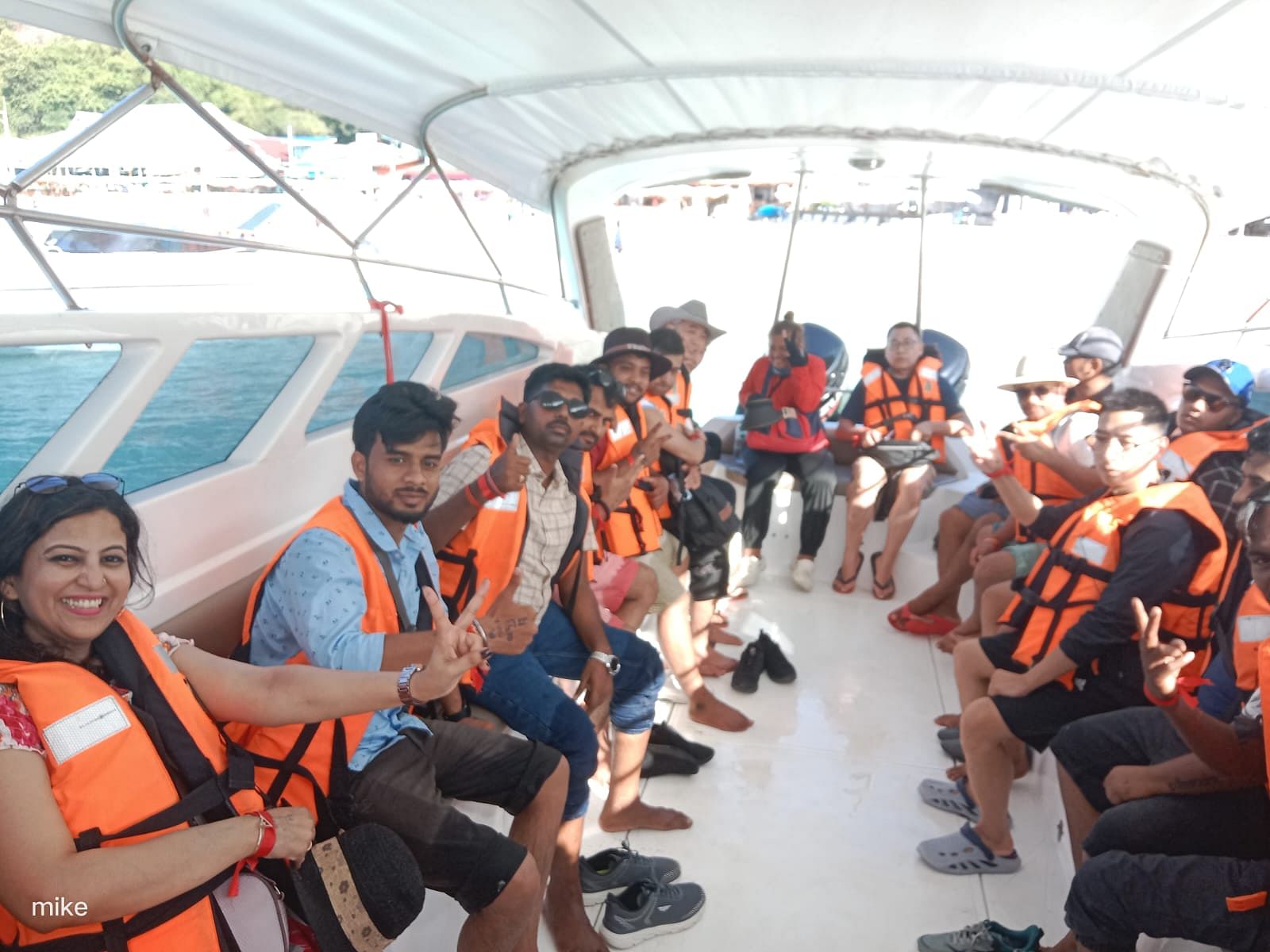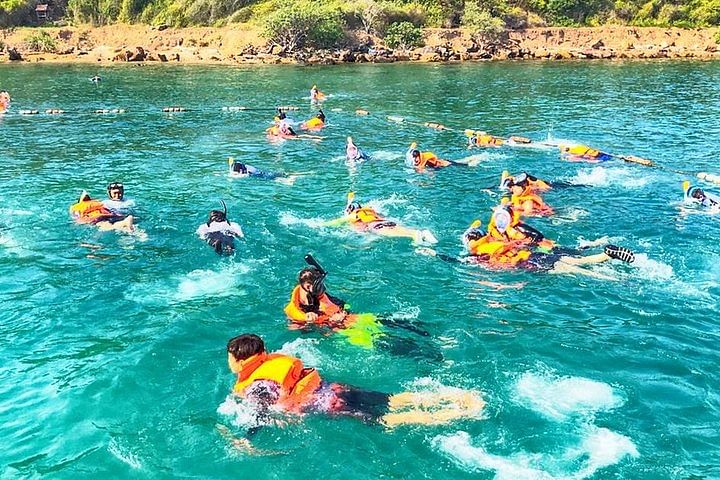 Pattaya Snorkeling Adventure & Thrilling Water Sports
8 hours
Full day Pattaya coral island tour by speed boat with snorkeling adventure, parasailing, jet skiing, banana boat and glass bottom boat
Embark on a seaside adventure at Pattaya's Coral Island, mere moments from the Pattaya shoreline. Relish a sun-filled day packed with exhilarating water activities, including snorkeling, parasailing, jet skiing, banana boat rides, and explorations in a glass-bottom boat
What is included?
Round Trip Transportation-pick up and drop from hotel in Pattaya.
Jet Ski
Parasailing
Banana boat
Glass bottom boat
Snorkeling
Speed Boat coral island
Thai food
Please Note
Not recommended for people with back problems
Not recommended for pregnant travelers
Not recommended for people with heart conditions
We do pick up from the hotel in the Pattaya area. The pick-up time will be around 9:20 - 10:00 am
Cancellation Policy
If a booking is cancelled two days or less before the event, a 100% cancellation fee will apply
Pattaya Thailand
8.20 - 9.00: We pick up all the customers from the hotel in the Pattaya area.
Pattaya Coral Island
9.00 - 15.00 Arrive at Pattaya Coral Island (Koh Larn Pattaya). Walk on the beautiful beach and swim in the sea at your leisure.
Customer will participate in water sport activities
Pattaya Beach
15.00: Return to Pattaya beach and drop customers at the hotel.
16:30: Customer reaches the hotel.
We offer pick-up to the following places for this experience:
Frequently
Asked
Questions
The Coral Island Full Day Tour offers a range of exciting activities. These include parasailing, jetski riding at Coral Island, banana boat riding for one round, snorkeling with a glass bottom boat, and a Thai Lunch with both vegetarian and non-vegetarian options.
The highlight of the tour is the parasailing experience and Snorkeling. You'll have the opportunity to fly freely like a bird in the sky with a parachute. This activity has been a highlight of Pattaya for over 20 years.
Yes, snorkeling by the glass bottom boat is designed to be an exciting activity that anyone, including beginners, can enjoy. The boat allows you to witness the vibrant marine life, with over 1,000 fish, without diving into the water.
A delicious seafood lunch set will be served by the beach at a restaurant on Coral Island.
Yes, the Thai Lunch provided as part of the tour includes both vegetarian and non-vegetarian options to cater to various dietary preferences.
Coral Island is conveniently located just 20 minutes away by boat from Pattaya. It's known for its pristine beaches and clear waters.
It's advisable to bring sunscreen, a hat, swimwear, towels, and a change of clothes. Cameras and waterproof bags can also be useful to capture the beautiful moments of the tour.
While activities like snorkeling and banana boat riding involve water, safety measures are in place to ensure guests' security. Life jackets are provided, and there will be guides to assist. However, if you're not comfortable in the water, it's essential to inform the guides and take necessary precautions.
You can read more about and book the Pattaya: Coral Island Full Day Tour with Snorkeling, Jetski, and Parasailing on the provided website: [Viator](https://www.viator.com/tours/Pattaya/Pattaya-Coral-island-tour-with-Parasailing-and-Snorkeling-full-day/d344-122344P42?mcid=56757).
It is a full-day tour, so you can expect to spend most of the day exploring the various activities and relaxing on Coral Island.